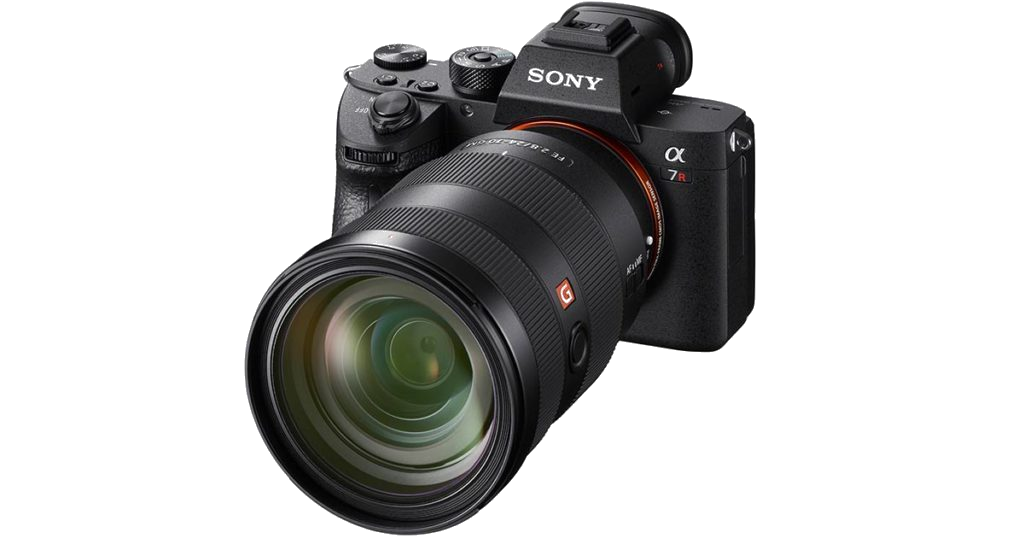 Photography Pricing
Photography pricing is based upon the quantity of images purchased. Free Drone images included with all packages $189 and up.
Standard Photography 
10 Still Photos ………………….$99
25 Still Photos…………………$149
35 Still Photos…………………$189
50 Still Photos…………………$199
60 Still Photos…………………$219
Please see our gallery for samples of Standard Photography.
Photo Delivery
Photos are delivered within 24 hours of the end of the photo session. When you place your order, you will be able to choose from the following delivery options:
FREE Digital Delivery – $0
Single Property Websites: $35
-Mobile Friendly Property Website
-MLS friendly links (branded and unbranded options)
-Store and/or Download all the property's photo
– Add your own images
-Embed Videos, Matterport Tours, Floorplans and Documents
Twilight Images
1 Standard Image………..$125
2 Standard Images………$165
Virtual Twilight……$25/Image (converts daytime image to twilight in PhotoShop)
Reshoots / Cancelation Fees
Up to 8 replacement images……………$59
Same Day Reschedule or Cancellation…$59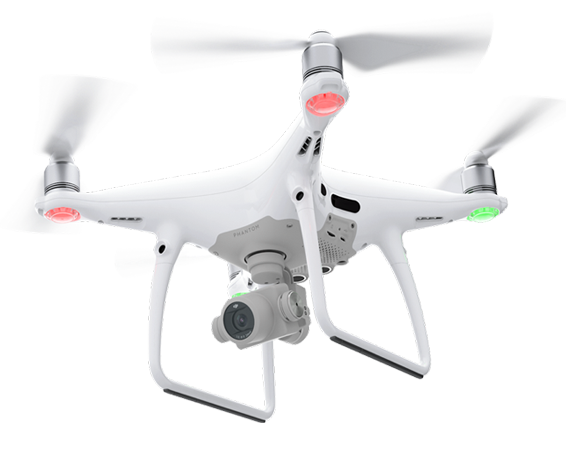 Daytime Aerial Images….$150 (up to 15 images)
Twilight Aerial Images….$200 (up to 3 images)
Aerial Video….Contact us for quote  (cinematic aerial video)
Aerial/Interior/Exterior Video….(Contact us for quote)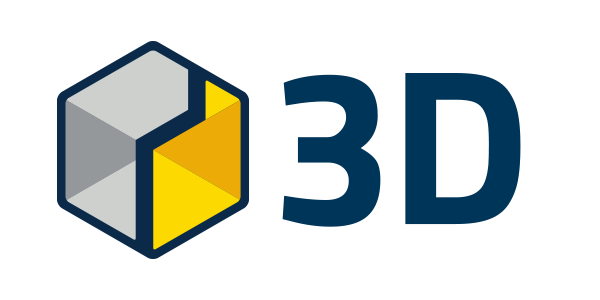 Up to 2500 Square Feet………$125*
2501-5000 Square Feet………$175*
5001-8000 Square Feet………$250*
8001-10000 Square Feet…….$300*
* Pricing when ordered with professional photos.  Add $50 for Matterport alone (no photos ordered with it).